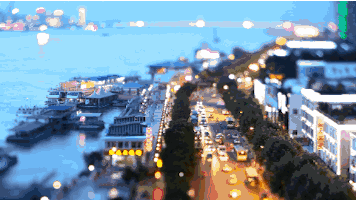 New home sales stayed above the 100,000-square-meter threshold for the third consecutive week in Shanghai, despite a minor retreat as sluggish momentum extended through the end of 2017, the latest market data showed.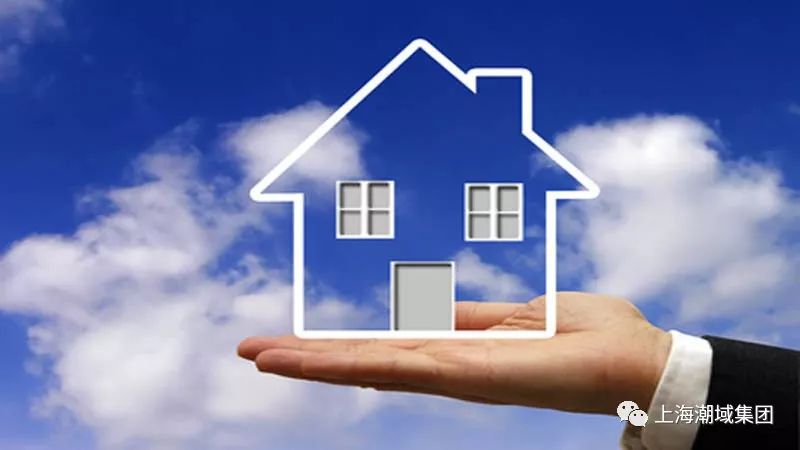 The area of new residential properties sold, excluding government-subsidized affordable housing, dipped 1 percent to 124,000 square meters during the seven-day period ending on Sunday, Shanghai Centaline Property Consultants Co said in a report released today.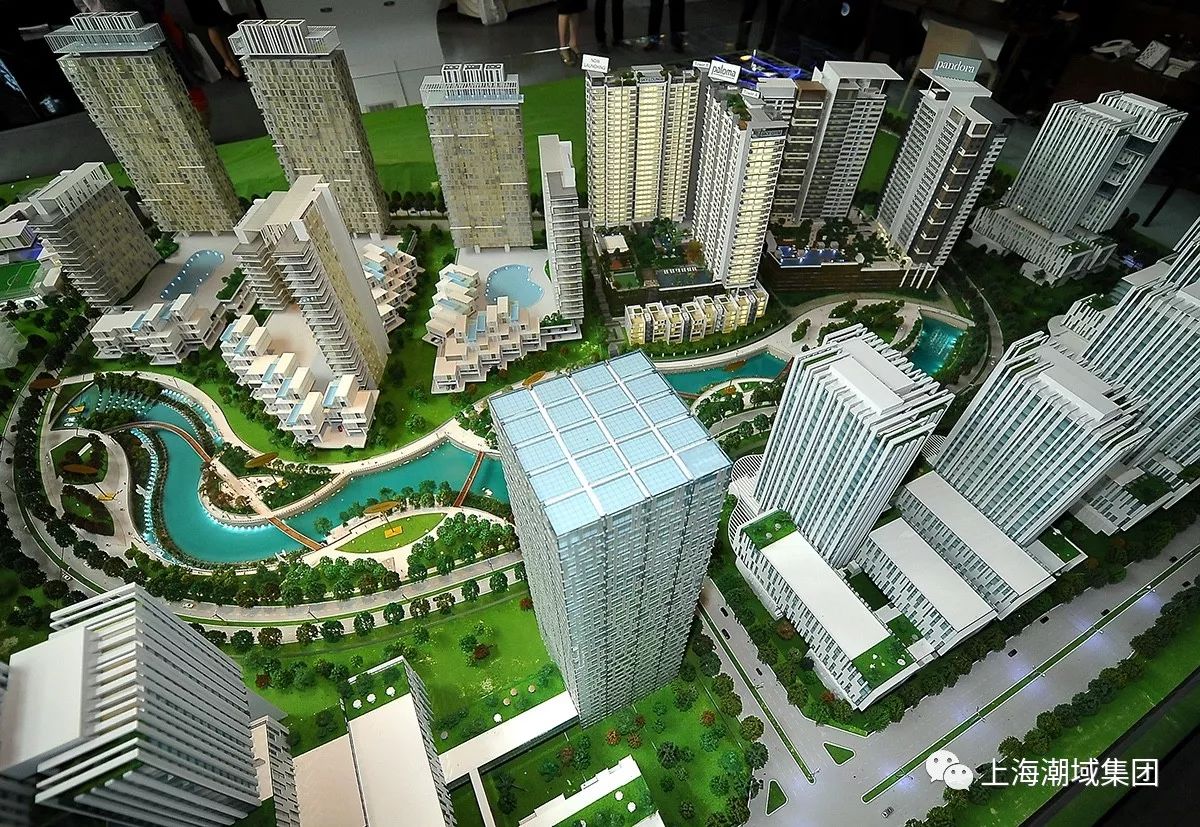 Outlying districts continued to outperform their downtown counterparts with medium to low-end houses remaining the most sought-after properties among local buyers.
Despite a 16.7 percent drop from the previous week, registered weekly sales of 20,000 square meters. It was closely followed by Jiading, where seven-day new home sales jumped 58.3 percent to 19,000 square meters. Baoshan, which suffered a week-over-week plunge of 63.3 percent, and Songjiang, which saw growth of 22.2 percent, both recorded sales of around 11,000 square meters, according to Centaline data.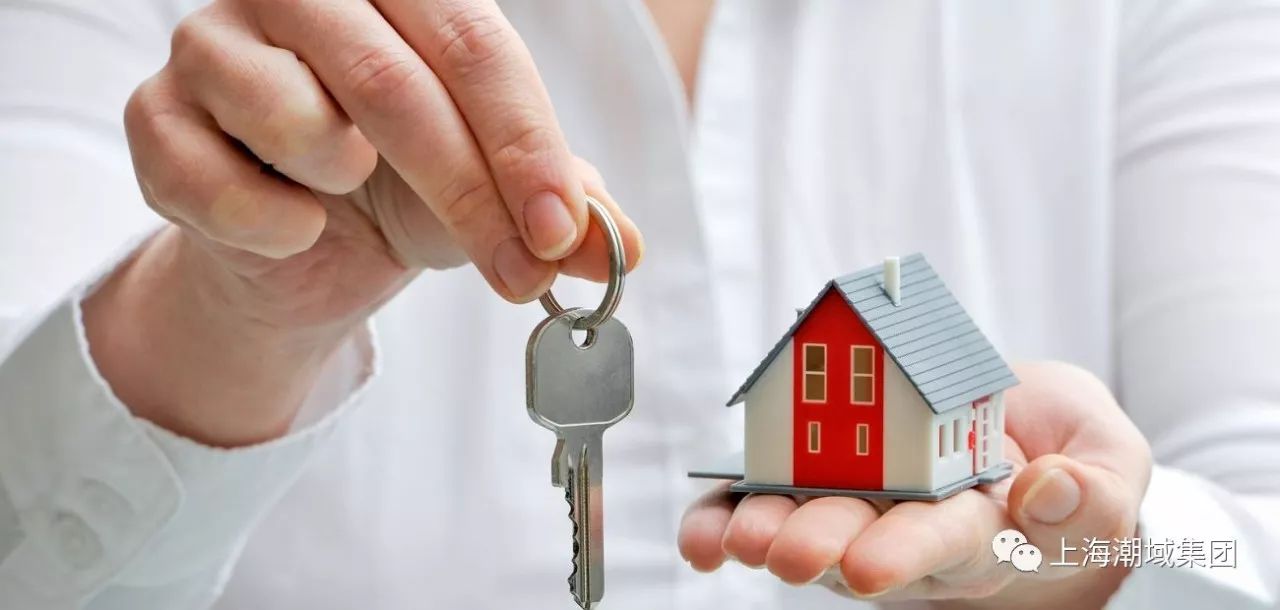 The average cost of new houses rose 8.3 percent from the previous week to 52,213 yuan (US$8,018) per square meter, mainly due to a structural shift. Eight of the 10 most sought-after projects cost between 30,000 yuan per square meter and 50,000 yuan per square meter.
"Weekly sales of new homes barely managed to stay above 120,000 square meters while the most popular project sold less than 50 units, evidence that weak sentiment continued to dominate the market which often records a major rebound at the end of a month," said Lu Wenxi, senior manager of research at Shanghai Centaline. "The slack momentum will probably extend further as the beginning of a year is usually a low season for property sales."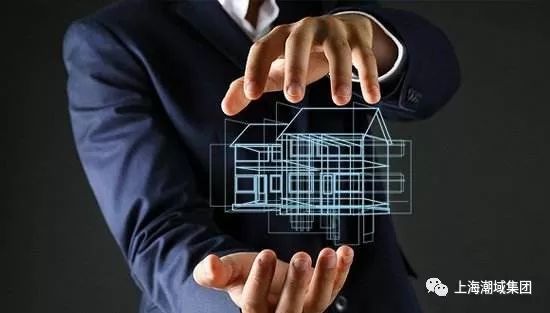 A residential project in Chongming District became the best-selling development after selling 5,502 square meters, or 49 units, for an average 36,295 yuan per square meter.
It was immediately trailed by a Shui On Land project in central Hongkou District which sold 3,358 square meters, or 15 apartments, for an average price of 103,457 yuan per square meter.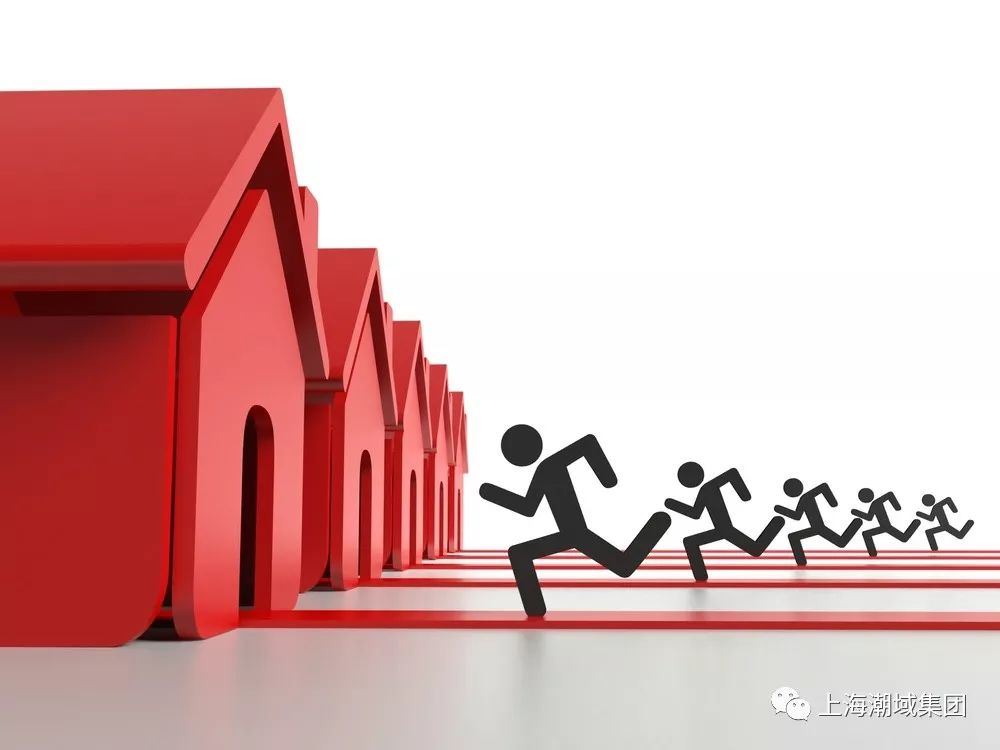 On the supply side, about 79,000 square meters of new homes spanning two projects were released in the city last week, compared to 304 square meters in the previous seven-day period, according to Centaline data.
Source From: SHINE